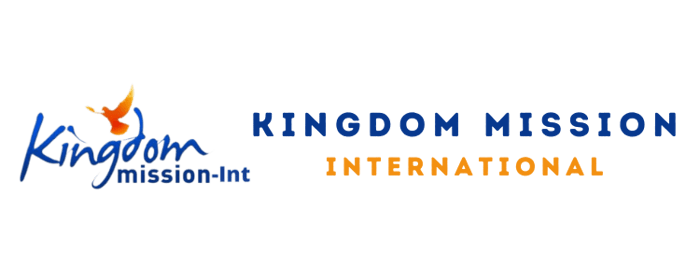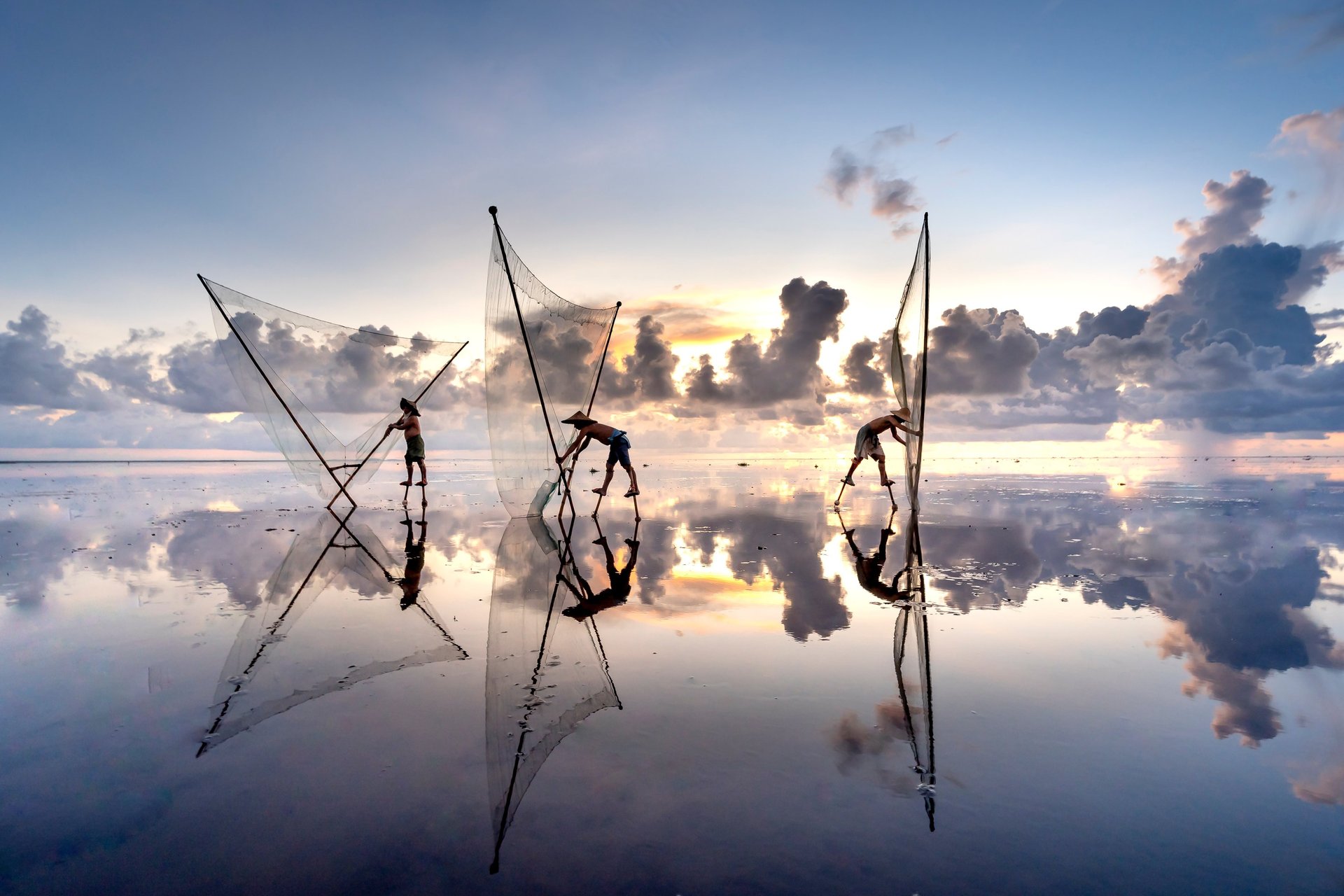 go and make disciples of all nations...

"Equipping Disciple-Makers. Reaching Nations. Transforming Lives."
KMI is serving in three nations
KMI was founded in Thailand in 2010 and today KMI is serving in three different nations to reach, transform and equip.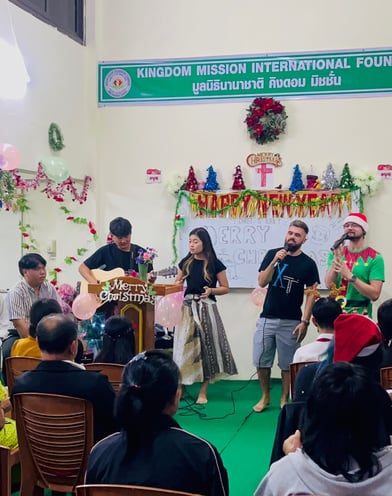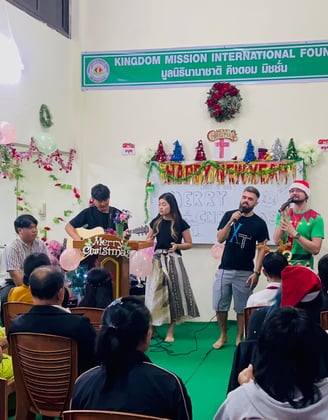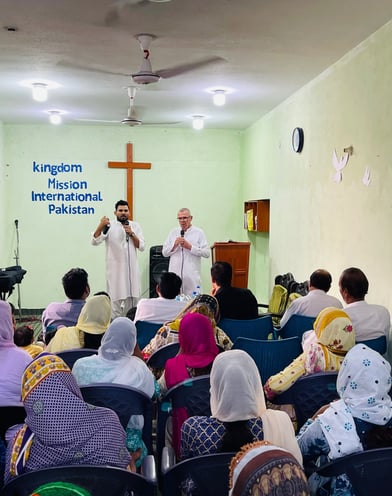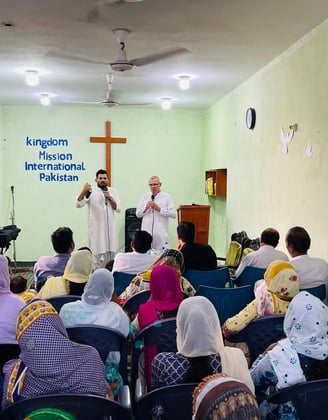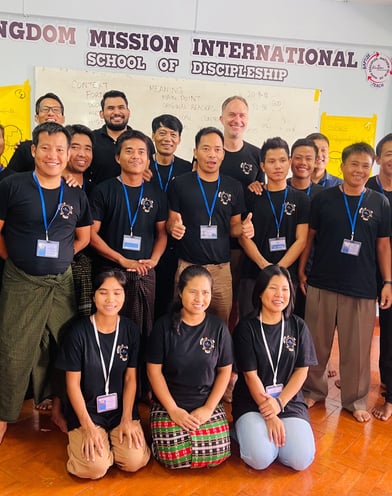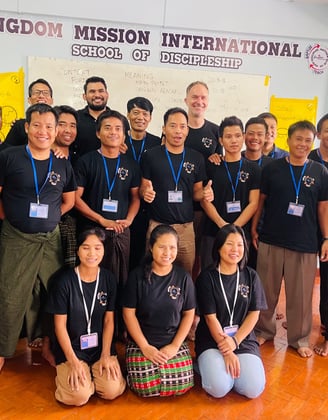 ...Baptizing them in the name of the Father and of the Son and of the Holy Spirit.........
At KMI, we are driven by a compelling vision to train church planters, leaders, and disciple-makers who will boldly carry the Gospel to the nations. Our passion is to see communities transformed by the love of Jesus Christ through the establishment of new churches and the holistic development of individuals. Through training, equipping, and partnering, we are committed to empowering believers to make a lasting impact in their communities.
Join us on this exciting journey of faith and transformation.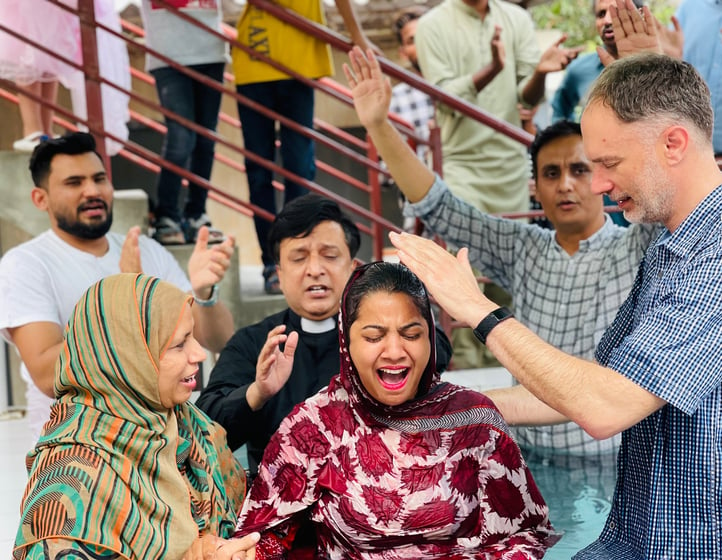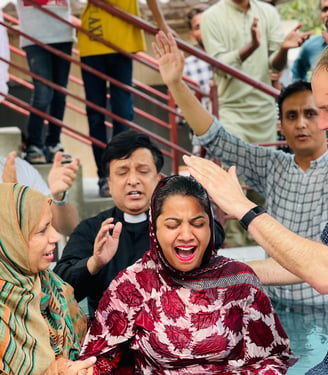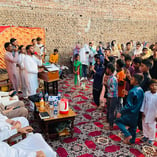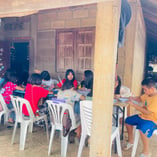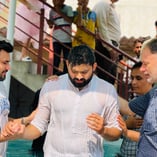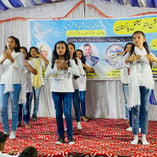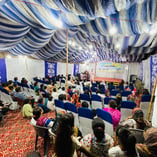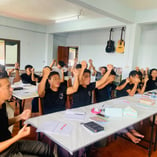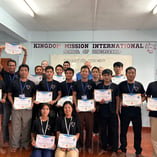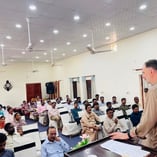 Kingdom Mission International (KMI) is a dynamic organization dedicated to equipping individuals with the necessary tools, training, and resources to fulfill their calling and bring the Gospel to unreached areas. Our mission is to train church planters, leaders, and disciple-makers who will establish new churches, disciple believers, and transform communities. We believe in the holistic nature of the Kingdom of God, recognizing that evangelism, personal transformation, and social impact are interconnected. At KMI, we uphold biblical standards of leadership, partnering with others to enhance the Body of Christ worldwide.
Equipping and Supporting Leaders to Reach, Teach and Preach.
A decade ago, Kingdom Mission International (KMI) began its journey with a heartfelt vision to serve God's Kingdom. Over the years, we have been humbled and grateful for God's provision of dedicated, committed, and passionate individuals to be part of our team.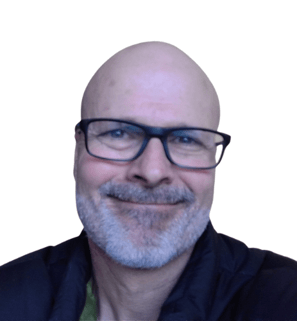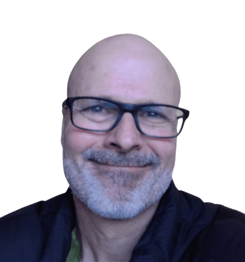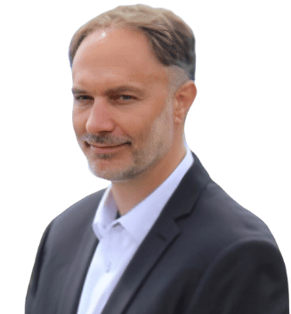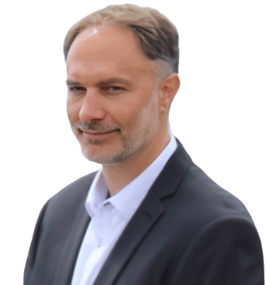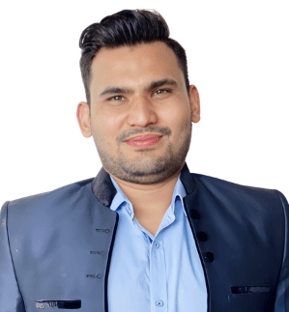 International Director KMI